The Art of Selling Albums
Occasionally we like to feature photographers who work with us such as the incredibly talented Justin DeMutiis.
Justin is a wedding photographer based out of Tampa and has been published in Southern Weddings, Weddings Illustrated, Weddings Unveiled, Southern Living, The Knot, and Brides Magazine. He has learned to make a living not only shooting, but also by selling RedTree products to his clients yielding 30k annually in album sales. We asked Justin to share a little bit about himself, his work, and any advice he might have for photographers looking to sell more albums.
Photos © Justin DeMutiis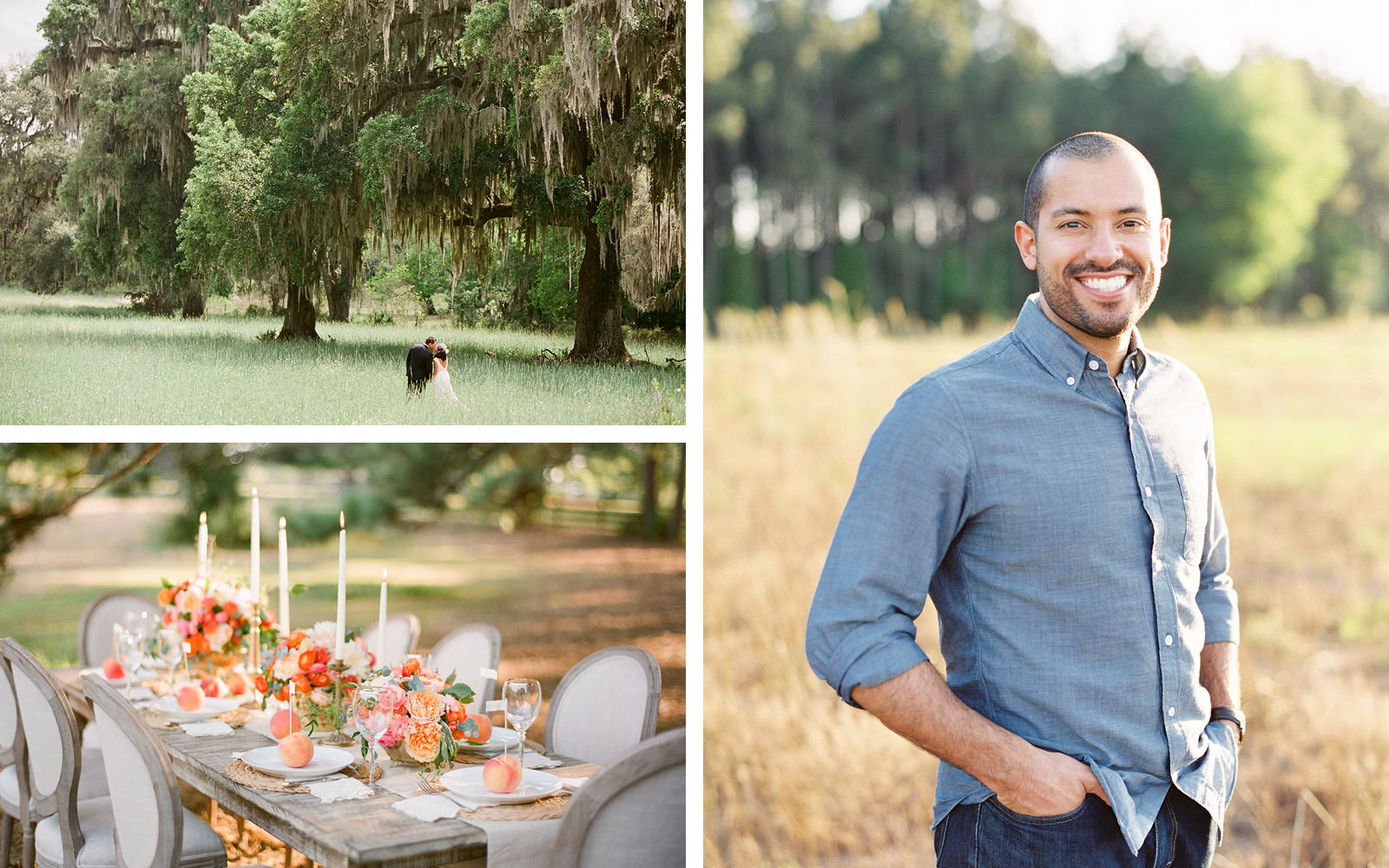 How it All Began
I started 12 years ago, in high school, with a passion for nature and landscape photography and a desire to preserve the most beautiful scenes and moments in a faithful way. Soon after, a teacher took me under her wing, and my passion was born. I found my true calling in Wedding Photography, a place where all my technical skills seamlessly blend with so many things I love. To me, nothing compares to providing a timeless set of images that tells the story of one of the most important and happiest days of two people's lives. I get to create a set of images that ultimately capture the gift of marriage and the start of something special. I can truly say the longer I shoot weddings, the more I get the sense that I am doing what I'm meant to do.
The Importance of Tangible Photographs
While trends and styles change, I feel I have the responsibility to present a timeless and tangible set of images that will one day become a family heirloom. I have no way of predicting what technology will be like in 5-10 years, let alone 50 years, but I know a beautiful album will never go out of style.
Just today, a client wrote a beautiful, hand written note that started with the following: "Wow! The album is so beautiful. Jeff and I cannot stop looking at it!"
Earlier this week, a client from last year wrote: "I hope all is well!! I had a quick question regarding your photo albums. My photo album is gorgeous, and everyone is jealous of it…naturally. My sister in law, Christine, wants one as well, and she has a cd of her wedding photos…Do you offer a service to take her photos and put an album together like mine?"
Photos © Justin DeMutiis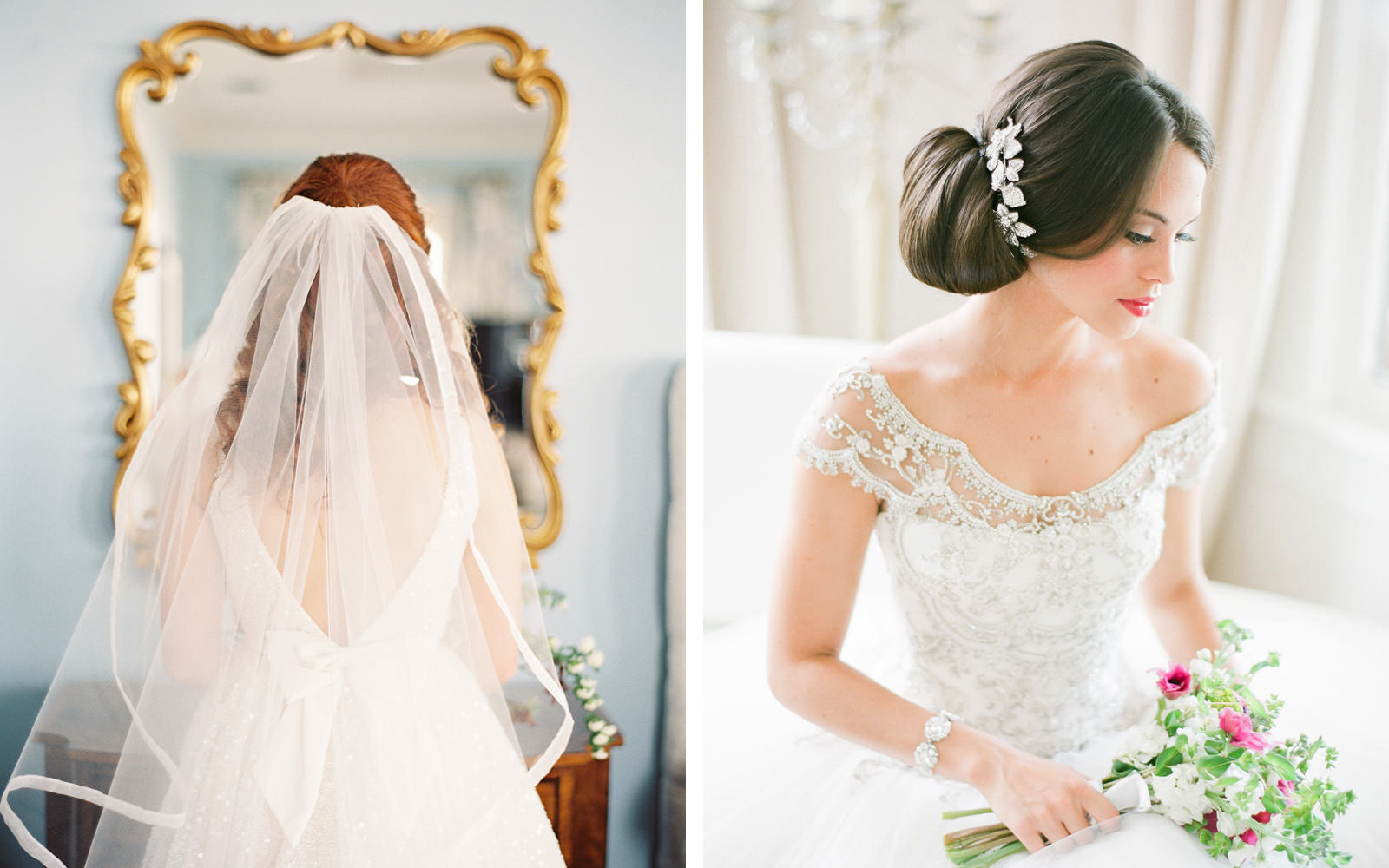 Albums Can Increase Revenue
Since the beginning of 2016, I have had 19 weddings, and 15 of those couples have purchased an album, with 1 or 2 more planning to purchase an album around Christmas time or their 1 year anniversary. Several others are planning on adding parent albums, and one is adding several from their rehearsal dinner coverage. These albums not only improve my bottom line, but they add value to my clients and act as an advertisement to all of their friends and families.
Since 2011, I have brought in over $150,000 in revenue from album sales. In general, album sales increase each of my collections by about 30%. The crazy thing is I still think I have room to grow with album sales moving forward!
How to Sell Albums to Clients
1. Show
Let them see a finished product. The beautiful materials and craftsmanship of sample albums from Redtree sell themselves. That being said, if you only have an 8×8 album, you'll only sell the 8×8 album. If your goal is to sell more of the 10×10 albums, then you need an 8×8, 10×10, and especially a 12×12 album. I can't get in to the psychology of pricing, but when Starbucks introduced the Trenta size, their sales of the Venti grew substantially. So the 12×12 will increase sales of your 10×10's; but you may also get a client that loves big prints and wants nothing but the biggest, best, and most expensive…Then they'll buy the 12×12. It's a win win!
2. Simplify
The biggest enemy of sales is overwhelming the client. In an album planning/sales session, I limit what I show (only square albums), and I limit the materials and cover customization options and give guidance. If you are professional and confident, the client will likely buy whatever you suggest.
3. Streamline
Create an efficient system for your design process. While I love horizontal and vertical albums, for me, it is the most efficient to only show square albums. While I love designing albums myself, I have an in-house editor/designer that designs all my albums, and I come in to proof them and make changes before the client receive their design. This allows me to get albums in clients hands 4-6 weeks after their wedding.
Follow Justin on Instagram @justindemutiis or check out his website www.justindemutiisphotography.com